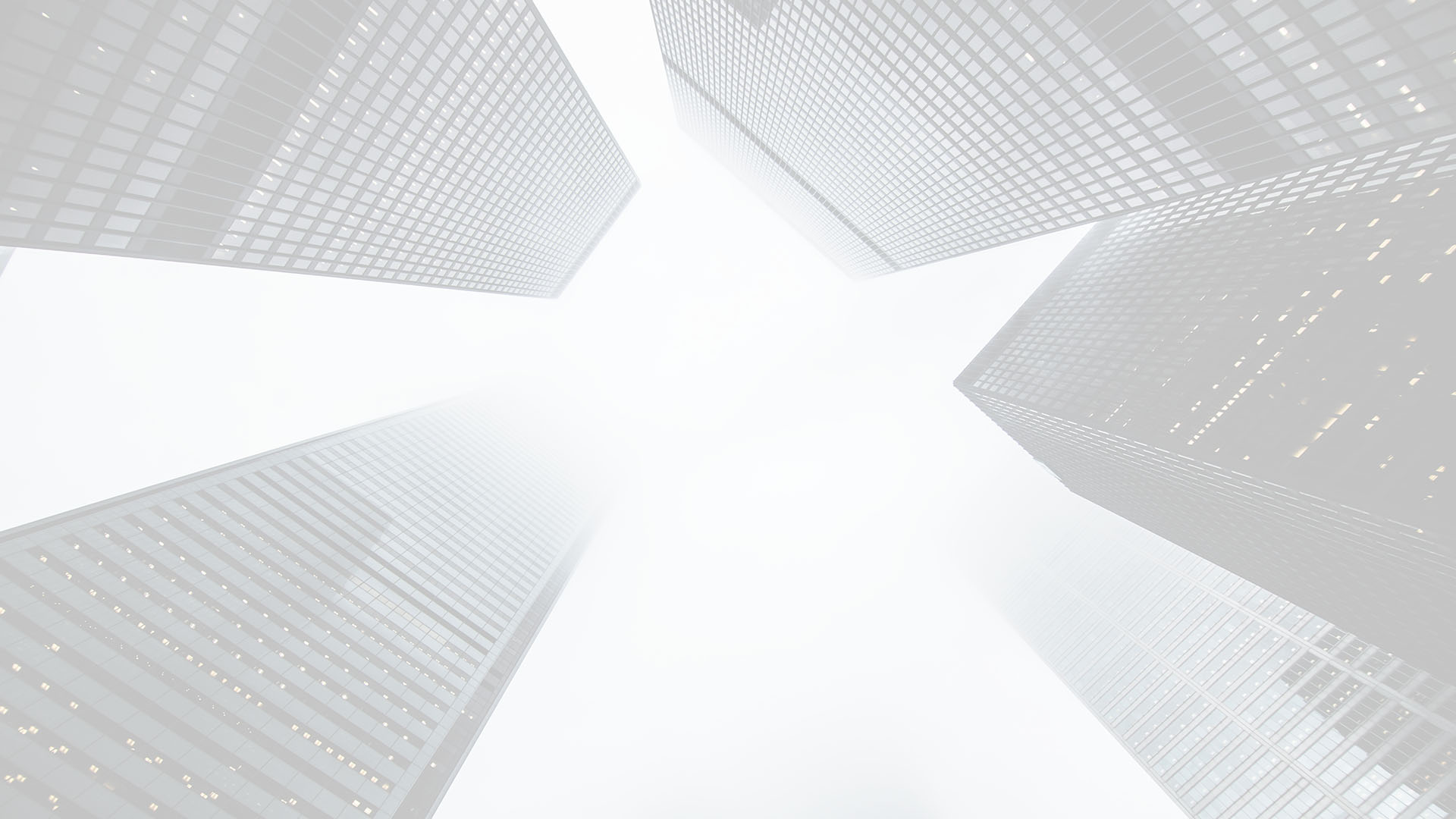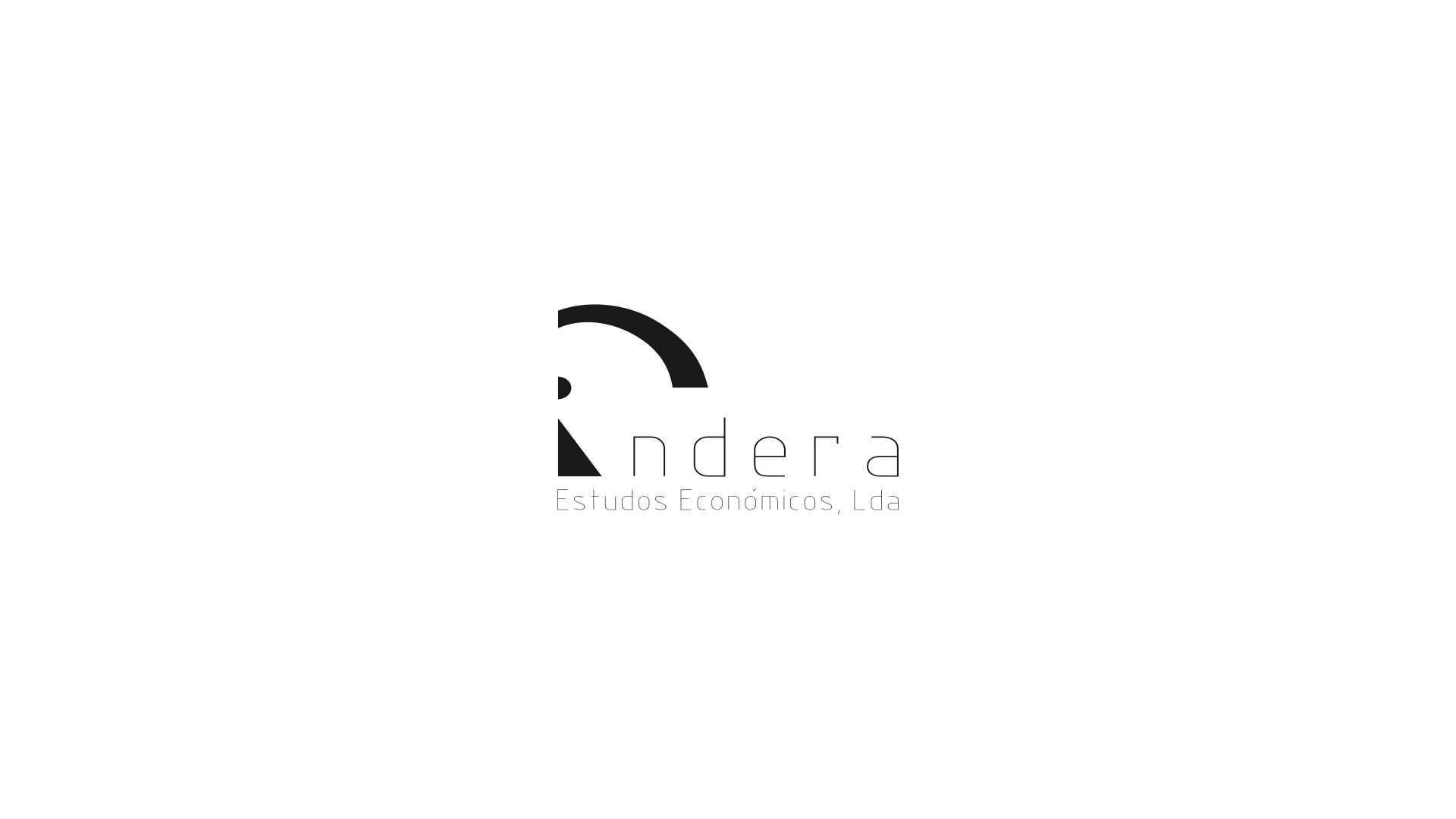 About Indera
Indera is an economic consulting company created to face to the growing need of public and private organizations to apply principles of economic analysis in various sectors.
Indera's main areas of work are in the Health Care and Regulation and Competition.
With the headquarters in Oporto, Portugal, and founded in 2004, it is characterized by its autonomy and exemption, given its total independence from lobby groups.
What we do…
Indera delivers studies in key areas of Economics and Management, combining advanced academic training with practical experience in its application to specific problems.
In the area of ​​Healthcare, we propose to develop work at the sector's structural level, analyzing issues related to regulation, financing, payment mechanisms and pricing, among others.
Indera also examines issues of regulation and competition in Healthcare and in the areas of telecommunications and financial services.
Our Human Capital
Our team is made of highly educated economists, with MBAs and PhDs degrees from institutions such as INSEAD, Pompeu Fabra University and the University of California, Berkeley, in diverse but complementary areas such as Health Economics, Econometrics and Logistics.
In addition to the academic experience, this team also has the knowledge acquired in multinational management consulting companies.
Want to know more?
Leave us a message regarding your needs. We will contact you when and how do you prefer.
Location and Contact
Rua do Campo Alegre 1346-01
4150-175 Porto
Portugal
Phone: (+351) 22 609 4414
Fax: (+351) 22 609 4416
E-mail: contacto.geral@www.indera.pt