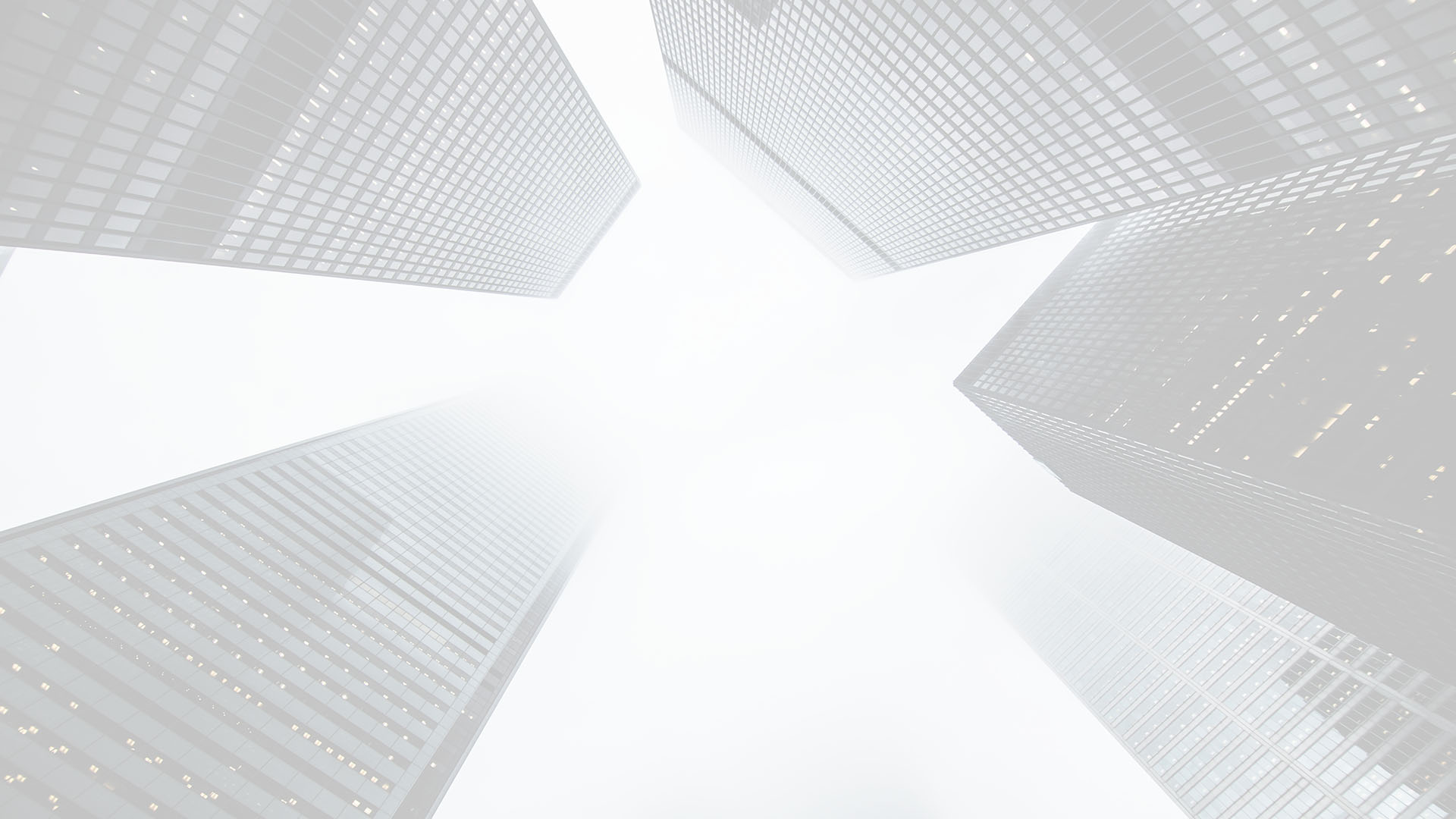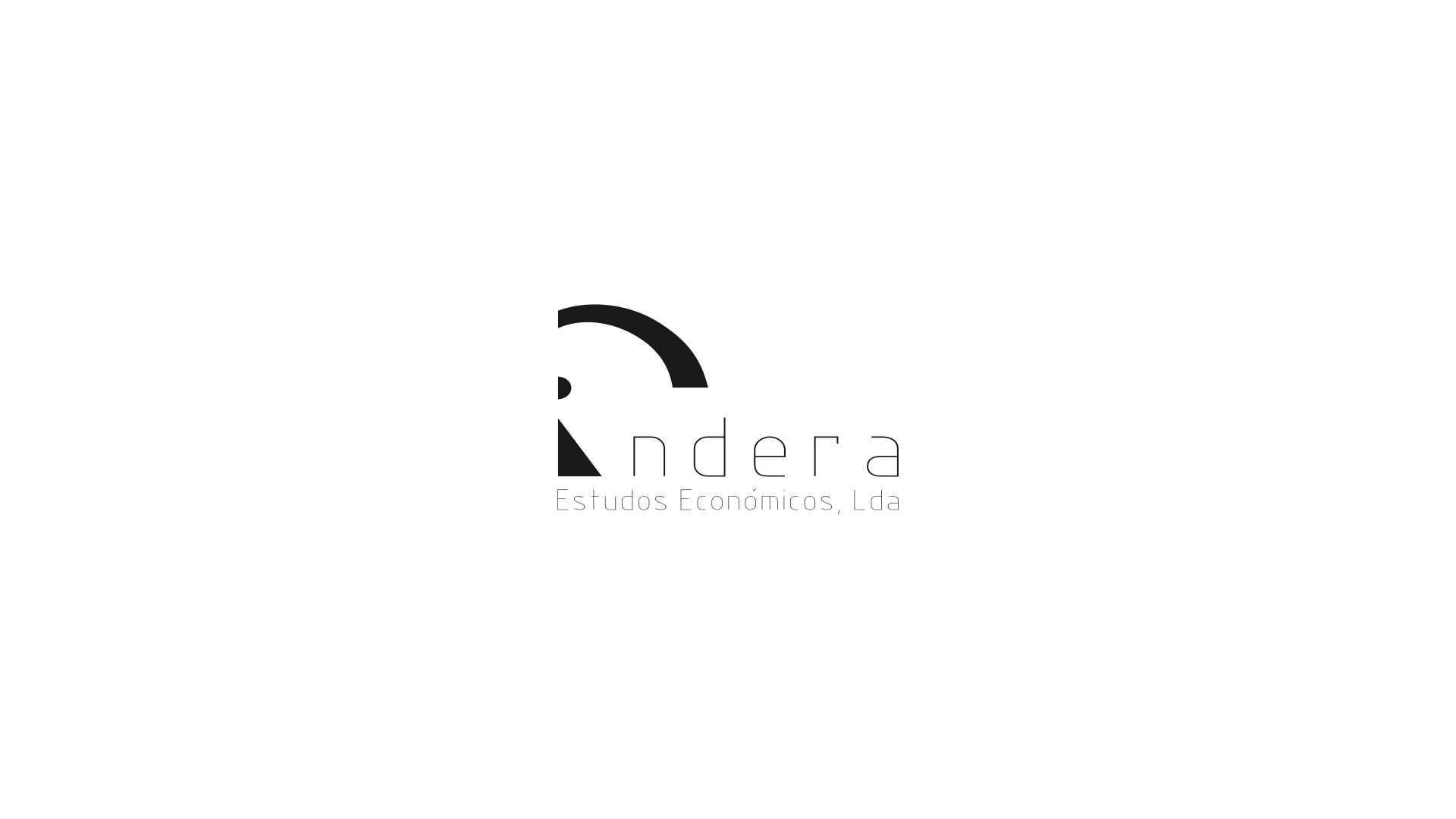 About Indera

Founded in 2004, Indera is an economics and statistical consulting firm.


Indera specializes in data science – combining state-of-the-art economic and statistical modelling to help clients make data-based decisions to address pressing issues across their organizations.


Indera has worked for a range of public and private sector clients at different stages of the organizational life cycle in diverse industries including financial services, retail, telecommunications and health care.

What we do…
Indera applies a range of flexible up-to-date economic and statistical analytical techniques to model industry structure and dynamics, predict market behaviour, estimate consumer demand, model risk and model the outcomes of regulatory policies.
Techniques range from designing specially tailored surveys to determine consumer preferences, choices and demand through to the application of machine learning to large data sets to answer questions of economic importance to clients.
Who we are

Our team has qualifications from top universities in Europe, the U.S. and Australia and experience working with small to medium-sized entities through to large multi-national corporations and international organizations both in-house and in multi-national management consulting firms

Location and Contact
Rua do Campo Alegre 1346-01
4150-175 Porto
Portugal
Phone: (+351) 22 609 4414
Fax: (+351) 22 609 4416
E-mail: contact@indera.pt